Border disputes have occurred all around the world over lands, where multiple countries claim the ownership of the land. Thus, border disputes normally occur where multiple countries cannot come into agreement over the possession of the land. Recently, in a similar fashion, the border dispute has occurred between Nepal and India over the lands of Limpiyadhura, Lipulekh and Kalapani, originally considered part of Nepal.
Is there a way to resolve such disputes? With the current state of world in the process of digitizing all information, we think blockchain is a great solution to the resolution of such disputes throughout the world.
The blockchain can be considered as a common portal where various information and records are stored and also is shared with everybody such that everybody has knowledge of the said "information and records". Hence, the information is transparent and impartial and no single party has the complete right to the information.
We need to clearly understand that the implementation of blockchain does not ensure the safety and protection of border itself, rather the safety of the information of border history and its ownerships .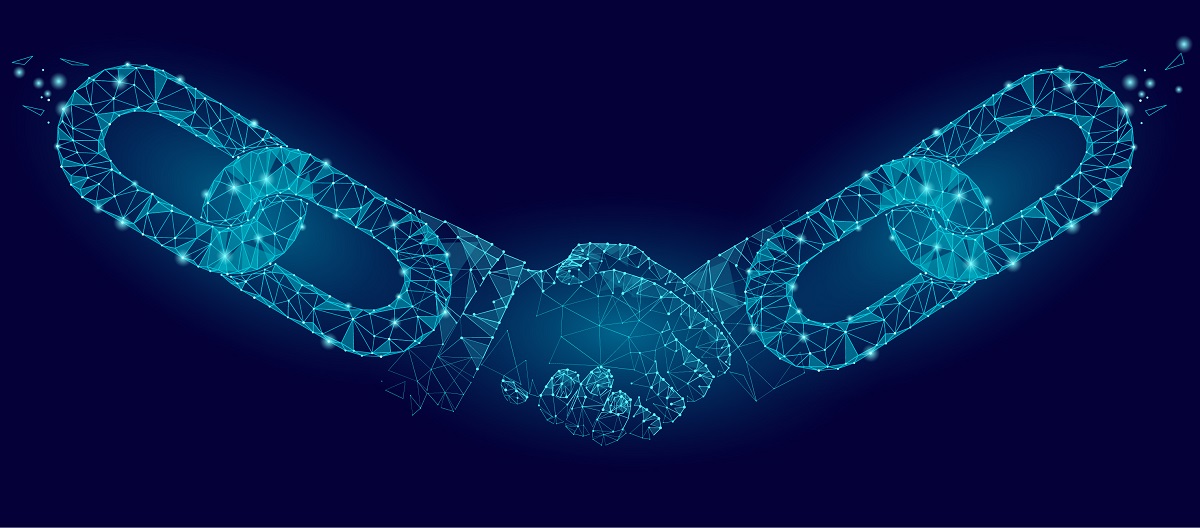 If the information regarding the borders of all the countries existing since its initial existence is digitized and shared between all the countries of the world recording each and every changes that has occurred throughout the history, the disagreement such as Nepal-India Border dispute can be resolved in a factual, transparent, and civilized manner.
Additionally, in future, no single country will be able to start such quarrel over a piece of land since the information regarding the border throughout the history of any country would be available to all the countries present in the world. Hence, with this blockchain can contribute to, however little, to world prosperity and peace.